Let our expertise be your pilot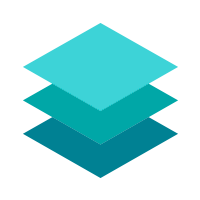 DESIGN
With a strong focus on UX, our expert design team has been designing mobile apps (and only mobile apps) since 2008, so we have learned from users what they like the most when they open an app on their smartphones.
DEVELOPMENT
All about quality! With a strong team of senior mobile developers, both iOS and Android, there is no challenge they cannot take. Be ready to hear these words: agile, lean, sprint, MVP, and their favorite "let's define it before we start coding".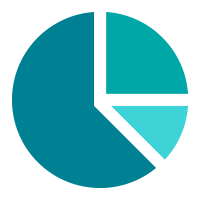 MARKETING
A great app is always a work-in-progress. We offer our marketing team to help you connect with your audience and lead you through the best solutions within the mobile ecosystem.
Masters in multimedia mobile apps
Specialists in the audio&video app industry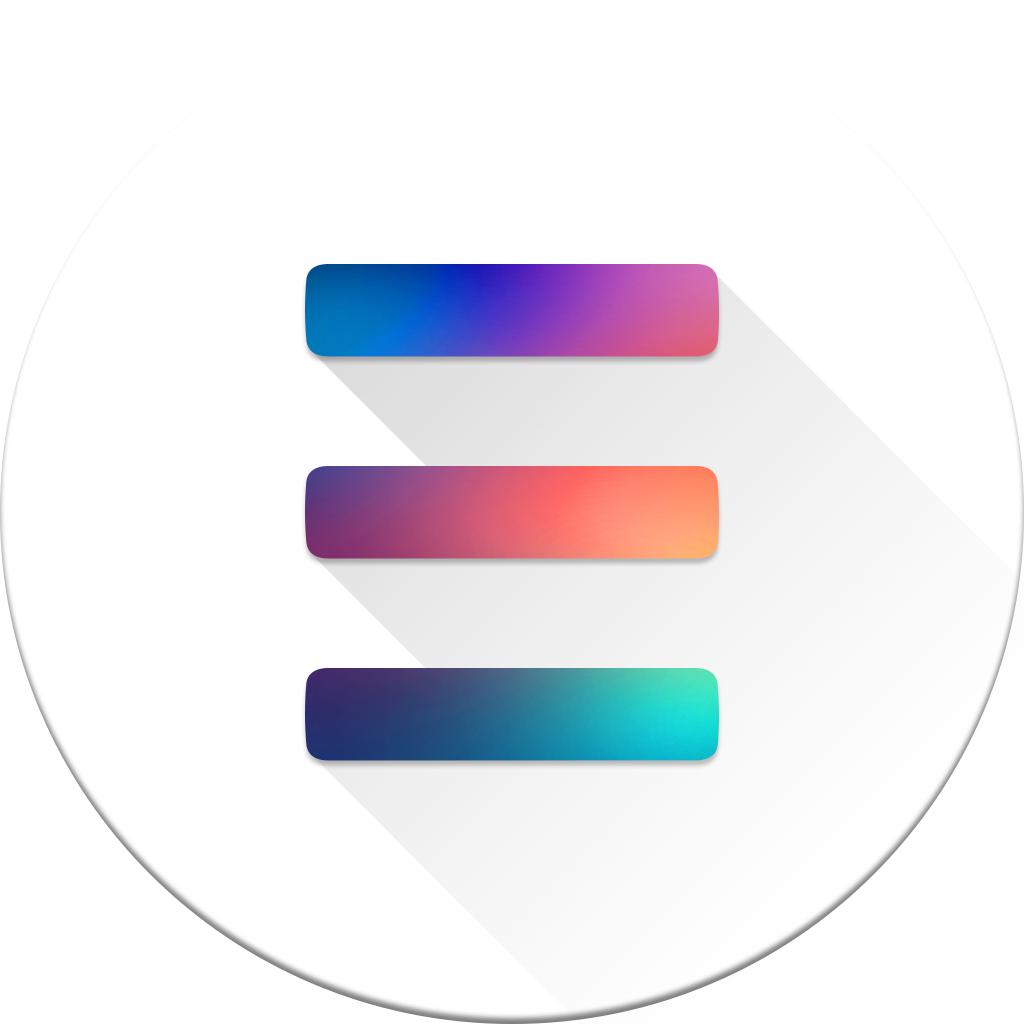 Splyce
Music player with auto-mix.
Awarded by Apple & United Nations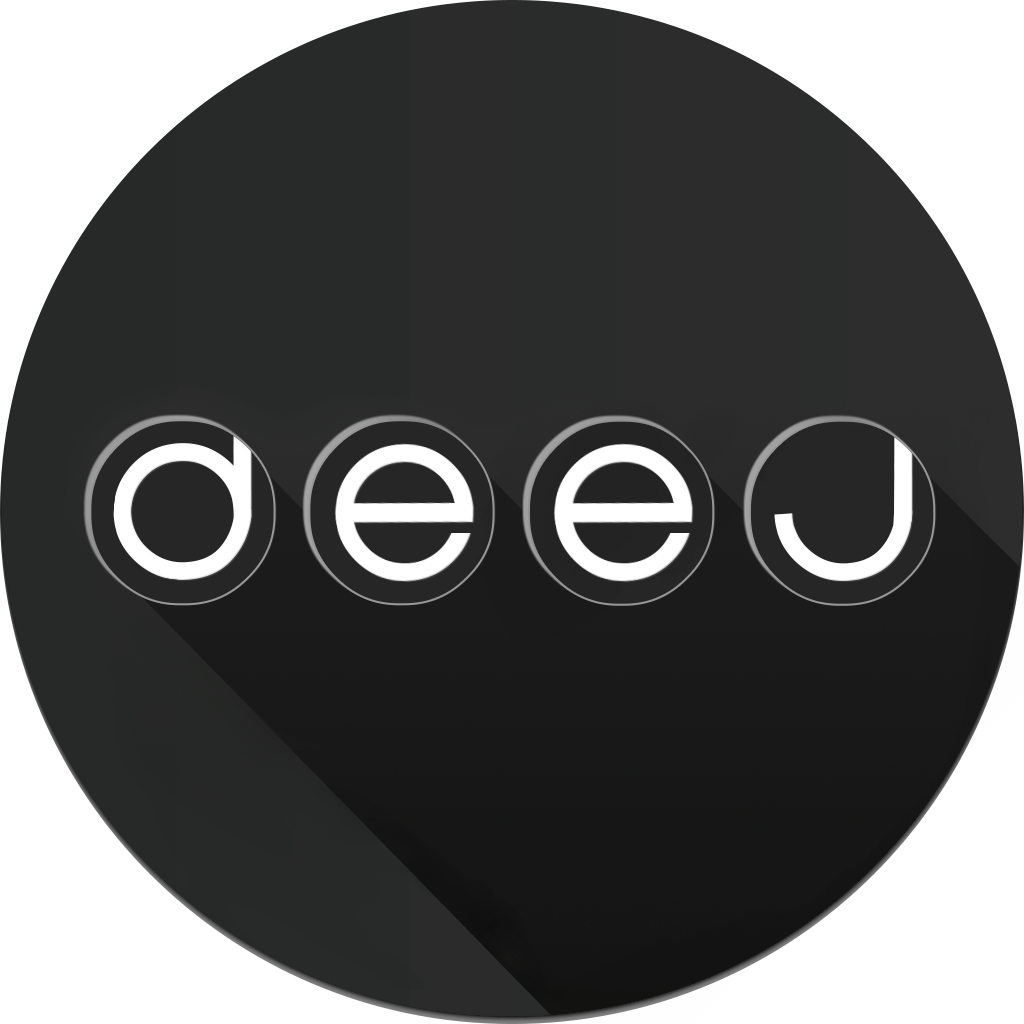 deej
DJ mixer for iPad & iPhone.
Mix, record & share your music sessions like a pro!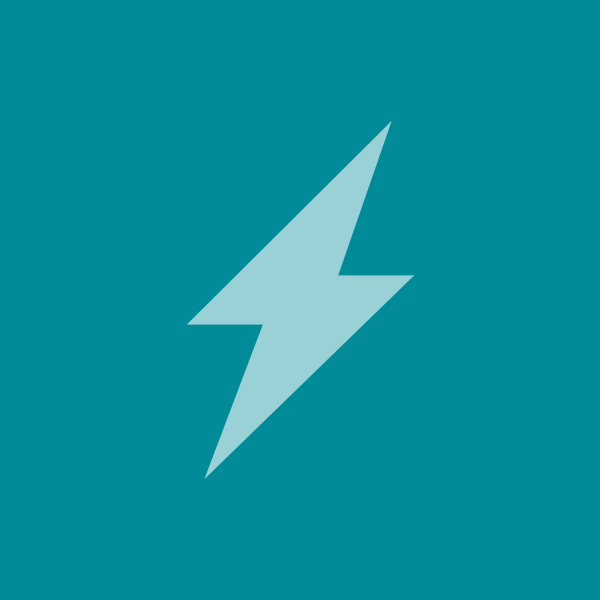 Powerful engine
Ready to integrate in any other mobile solution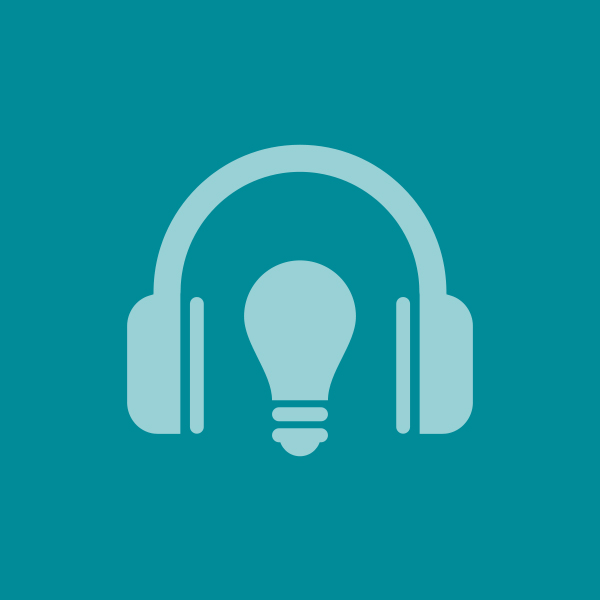 Audio&light sync
Ultimate technology to synchronize audio and lighting for incredible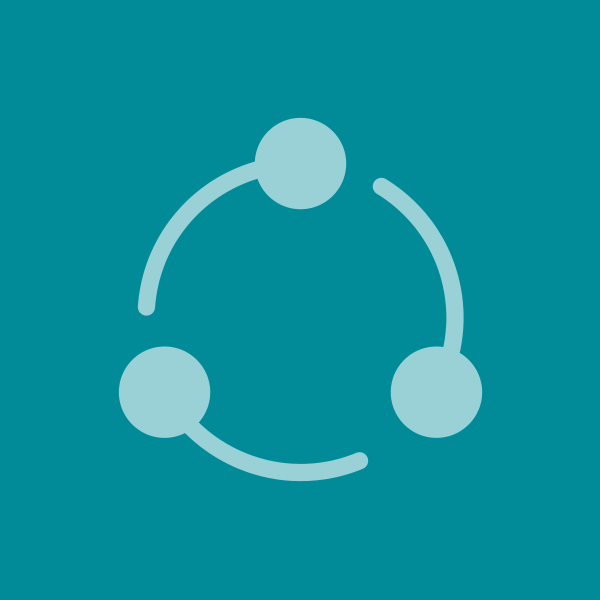 Social Music
We explore the social side of music, creating a new way of connecting people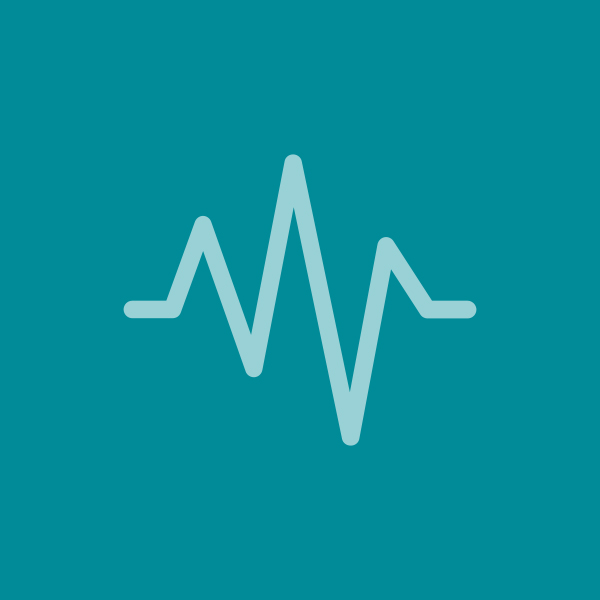 Streaming integration
Our music apps integrate music streaming services to offer users unlimited content