We Provide
The best mobile experience your users ever dreamt about.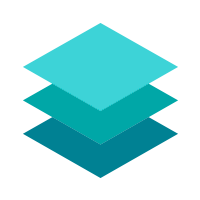 DESIGN
With a strong focus on UX, our expert design team has been designing mobile apps (and only mobile apps) since 2008, so we have learned from users what they like the most when they open an app on their smartphones.
DEVELOPMENT
All about quality! With a strong team of senior mobile developers, both iOS and Android, there is no challenge they can't take. Be ready to hear these words: agile, lean, sprint, MVP and their favorite "let's define it before we start coding"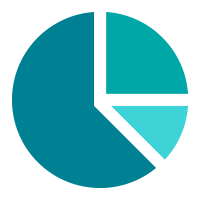 MARKETING
A great app is always a work-in-progress. We offer our marketing team to help you connect with your audience and guide you through the best solutions in the mobile ecosystem.
Featured Work
Get to know some of the best apps we have built from Barcelona to the world!
Latest from Blog
Check out the thoughts of our team regarding the mobile ecosystem and everything related to creating an app
"Invest in a good design, because it will help you stand out in the stores. You need to diferentiate yourself from the other 2 million apps in the store and design offers you that diferentiation with the best value for money"