Around March, the team of Inqbarna went to do a team-building activity to Valls, a town located one hour away from Barcelona, to discover it and to also eat "Calçots".
The program during that team building activity was busy but very interesting.
Firstly, in the morning the Inqbarna team went on a cultural trip around the town of Valls. We had a guided tour around that pretty village.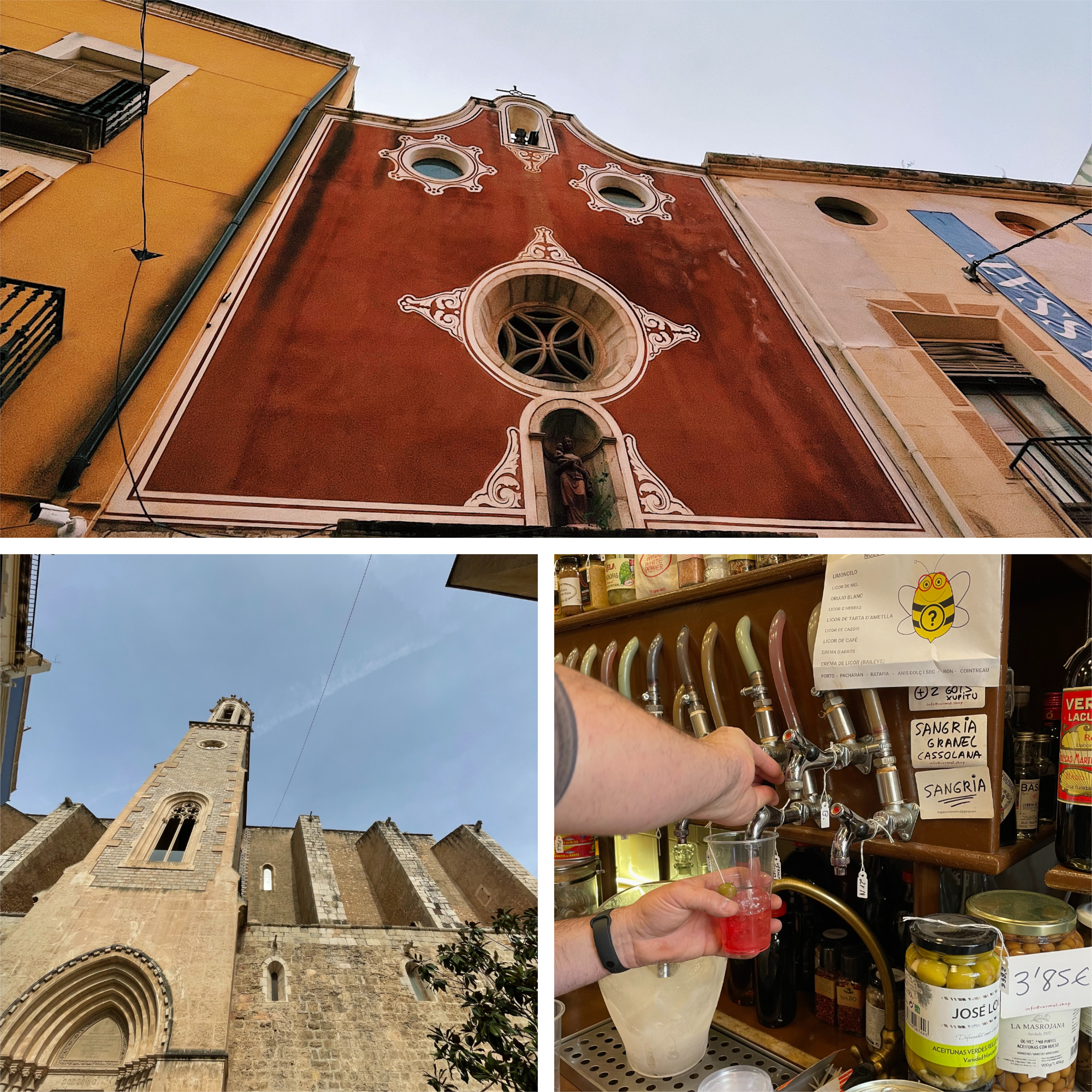 Even though Valls is located one hour away from Barcelona, most of the team members had never seen the village. There is a lot of history behind that village. For instance, Valls is famous for the "castells", human towers, but it is better-known for its "calçotada", which a popular tradition all around Catalonia.
The "calçot" is a type of green onion sweet and tender, originated from the province of Tarragona, in Catalonia. This vegetable has an atypical look because it has the appearance of a leek, but it is smaller in sizes. It also earned an EU Protected Geographic Indicator. Moreover, the way of cooking the calçots is very different than other vegetables. You must put them on the barbecue until charred, then wrapped in newspaper while it is cooling to steam, then you must peel it off, and dip it in a special sauce "Romesco sauce". This sauce has various ingredients as base such as nuts, tomatoes, dried peppers, garlic, bread, olive oil and vinegar. It must have at the end the aspect of a paste with a rust color.
Little advice when you eat calçots, do not wear white clothes because you will get dirty hands, for sure, and the charcoal can get on your clothes!!!